Coruscate Lighting is adept at every phase of a project from concept through construction. Services offered include, but are certainly not limited to: design narratives, lighting layouts, selection and specification of light fixtures, lighting calculations, mock-up coordination, energy code analysis, lighting equipment cost analysis and navigating the VE process, submittal/shop drawing review, construction RFIs, and site inspections.
Coruscate takes sustainability and environmental stewardship very seriously. Designing to tight energy restrictions is second nature, and that approach is based on the philosophy that energy conservation should be a design parameter, not a limitation. A successful lighting design combines the components of energy efficiency, ease of maintenance, and careful attention to the project budget to produce a result that enhances and reveals the architecture.
Design and Construction are dynamic and continuously evolving industries. In addition to the traditional project delivery methods, Coruscate welcomes the opportunity to explore other strategies of contributing to your project. Send an e-mail or give a call to open a dialogue of what those options may be.
About Megan
Megan Strawn has been a lighting designer for 15 years. In addition to producing several award winning architectural lighting designs, she has had the good fortune to be able to contribute design concepts to the Boeing 777 moodlighting scenario. She has also been a regular instructor for the Puget Sound Section of the IESNA, teaching the dreaded lighting calculations modules for the ED-100 and ED-150 educational courses. She enjoys being an educator as well as a designer, and was delighted to be a Seminar presenter at Lightfair, and an invited speaker to the IES Street and Area Lighting Conference.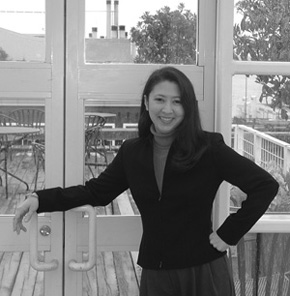 Megan Strawn

(206) 356-9788